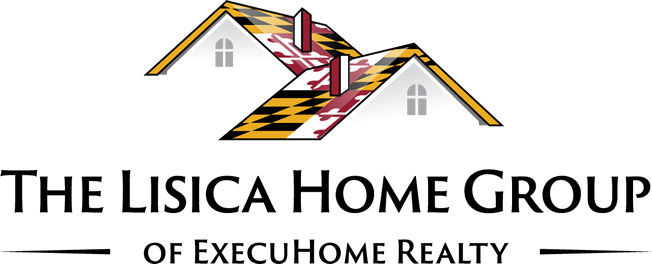 THE CUSTOMER SERVICE YOU DESERVE, THE RESULTS YOU NEED!
We are a team of 5 of the region's top Real Estate professionals and honored to work under our local brokerage ExecuHome Realty, who has serviced 25,000+ home buyers and sellers locally since they opened their doors over a decade ago.
For over 5 years, The Lisica Home Group has been dedicated to serving the public with an experienced, integrity-driven, and common sense approach to Real Estate. Quite simply, we make buying or selling your home as efficient and worry-free as possible, while putting you, our clients first at all times.
Our agents know the market better than anyone else because our agents are actual members of the communities and neighborhoods they service. We are experts on local market conditions detailed to each and every area we serve-- these are the places we call home, after all.
We understand and respect that a home purchase or sale is one of the most important decisions of your lifetime, and our satisfaction comes from finding our buyers the home of their dreams and helping our sellers sell their homes under the most successful terms possible. Our success is based solely upon your success as our customers, and for us, your happiness is the only measurement.
The Lisica Home Group of ExecuHome Realty wants to be your Real Estate guide… so contact us and let's get started on the right track to realizing your home dreams today!